Vostok Inc.
is out right now on PlayStation 4, Xbox One and PC and is coming very soon on PlayStation Vita. We've also opened out Clothing line here, where you can purchase a range of cool t-shirts. Oh and if you fancy playing one of the minigames on your android phone, we've got you covered here.


Vostok Inc.
is a casual game for a hardcore audience and a hardcore game for a casual audience. The premise is that you're a corrupt, narcissistic yuppie, out to make as much money as possible. Think the 
Wolf of Wall Street
…in Space.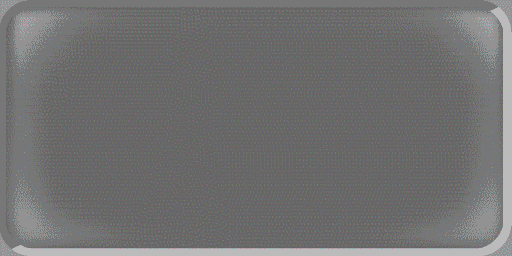 EUROGAMER: "Clickers meet twin-sticks in a game that will eat your time like no other - Vostok Inc is a marvel."
Christian Donlan - Recommended
Of course no
Nosebleed Interactive
game would be complete without the extra bells and whistles, so as well as an
adaptive audio
system (which you can remix to your heart's content) we've also got 13 minigames
(including an FPS)
, Tamagotchi style virtual pets (or in our case, a Virtual Executives), and a massive suite of ship and weapon upgrades to unlock and mess about with.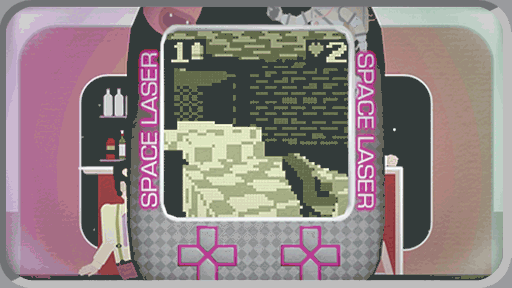 Explore more than

40 planets over 6 solar systems.

To increase profits

land on any planet and begin extracting
resources from it.
Craft and upgrade

an arsenal of 40+ diverse weapons and ship augmentations.

Collect loot

from fallen enemies, bosses or environmental hazards.

Find and recruit managers, consultants and executives scattered




throughout the galaxy and keep them happy to boost planetside production.

Adaptive audio system

means the music is constantly evolving as you play.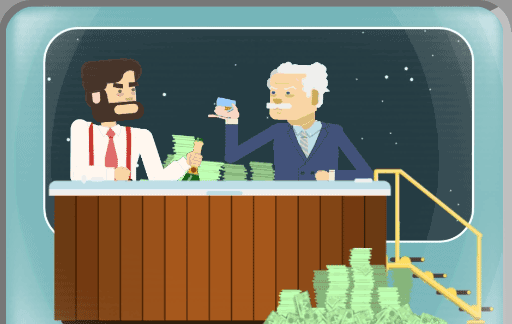 OUT NOW!!!
A GAME DEVELOPED BY